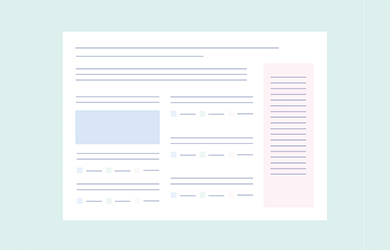 Behaviour   Type 2 diabetes |

3 min. read
Where am I with my type 2 diabetes and what should I do next?
With type 2 diabetes, it can sometimes be hard to know if you're on the right track. Answering a few simple questions can help clarify your next steps.