Understanding the mental-health impact of COVID-19: Interview with an expert
Right now, billions of people across the world are struggling to comprehend and respond to the far-reaching ramifications of the coronavirus. For the individual person, the challenges relate to self-isolating, social distancing in public and managing pre-existing symptoms (if any), all while learning new ways of living day to day.
Unfortunately, the need to self-regulate and re-think personal habits in order to reduce the risk of contracting (or passing on) the disease can have mental-health consequences.
To provide some clarity and guidance, we reached out to Dr. Frank Snoek who is a Professor of Medical Psychology and Head of the Department of Medical Psychology at the Amsterdam University Medical Center. In addition to being an expert in the psychology of diabetes, Dr. Snoek has an interest in e-health tools used for self-management of chronic diseases.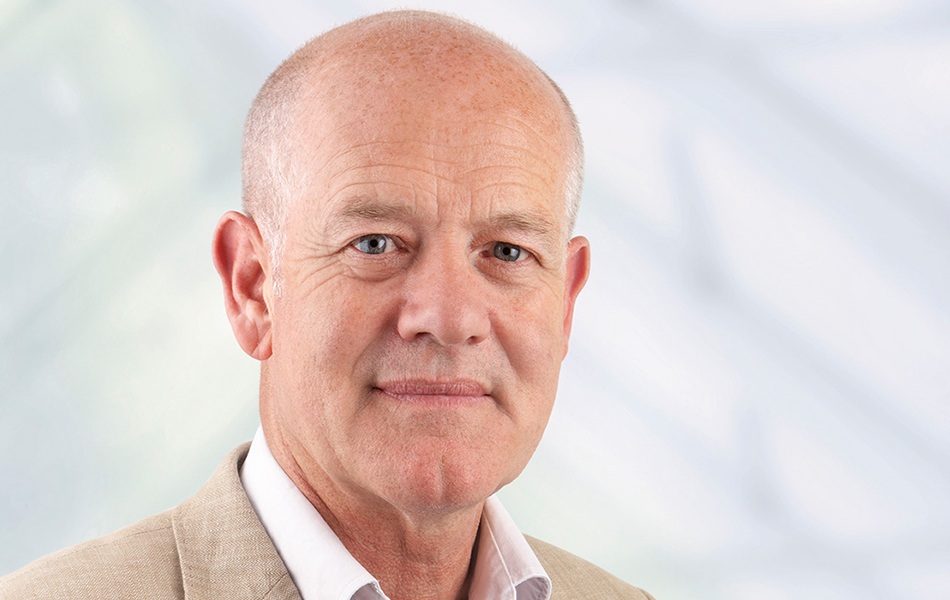 This is general disease awareness information and should not be understood as medical advice. If you experience symptoms of COVID-19 or have questions, doubts or concerns, you should contact your doctor and always follow the advice of local authorities.
Dr. Snoek, we are witnessing many different reactions from people as a result of the COVID-19 crisis. Why do humans react the way they do?
In a situation like the one we are facing now, you see different responses and coping styles. Most if not all of us feel some degree of uncertainty and are concerned about our health and that of others. This helps us realise the seriousness of the situation and adhere to the recommendations regarding social distancing and hand washing. Personality and mental vulnerability, i.e. "resilience", largely determine how people cope with the stresses due to the coronavirus. Some are more affected than others, physically and mentally, but also economically. A minority of people are overly anxious and live in fear to an extent that seriously limits their daily functioning. And some have a poor understanding of the real threats and put other people's lives at stake by behaving irresponsibly.
You work primarily with people living with diabetes. Do you believe that this situation will have a particular impact on the mental well-being of people with diabetes? If so, what?
I believe people with diabetes can be specifically impacted. They have been identified as extra vulnerable, which is to say they have a high risk of becoming seriously ill when infected. This may not generally be true, but it is an extra burden on top of the concerns that we all have. It may also lead to stigmatisation and unnecessary social isolation. Also, due to the lockdown, people with diabetes may have realistic worries about the availability of diabetes medicines and technologies. 

What approaches would you suggest for managing one's anxiety in this situation? What tips can you give to the people living with diabetes?
First and foremost, it is important to acknowledge that our fears and concerns are a normal response to an abnormal situation. This is how humans react to threat and isolation. Expressing your emotions and sharing them with loved ones is helpful. Second, in times of uncertainty, limited social interaction and enforced home-isolation, it helps to stick to what you know and follow your daily routine as much as possible. This provides structure and is something you can exercise control over. Third, we should regulate our exposure to the continuous stream of alarming messages – and sometimes misinformation – about the spread of COVID-19, the number of deaths, etc. Such information can lead to a state of hyperalertness and stress. Limiting yourself to only checking the news 2-3 times per day can free up mental "space" that you are better off filling with positive things including matters that are under your control.


What are some ways that people can seek support during this time from friends, colleagues and loved ones?
Social media and the telephone are of course immensely helpful. We are fortunate to have the opportunity to stay in touch and virtually support each other while keeping our physical distance. Incidentally, reaching out to loved ones and supporting those who are alone can be truly gratifying in a way that enhances general well-being as well as resilience.