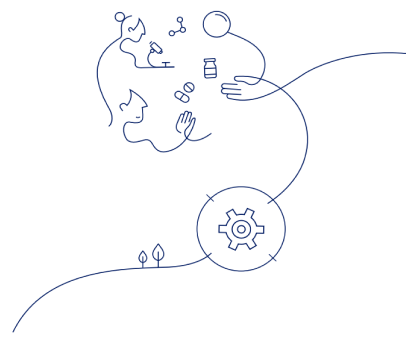 How to live with diabetes
Once diagnosed with diabetes, it's time to start taking the necessary steps to get your health under control and improve your quality of life. 
It's essential to take charge of the situation by learning as much as you can about the disease and its management. Setting yourself achievable goals, adopting a diabetes diet, and exercising more are just three small steps on the path to improving your overall health.