Diabetes cookbook by Team Novo Nordisk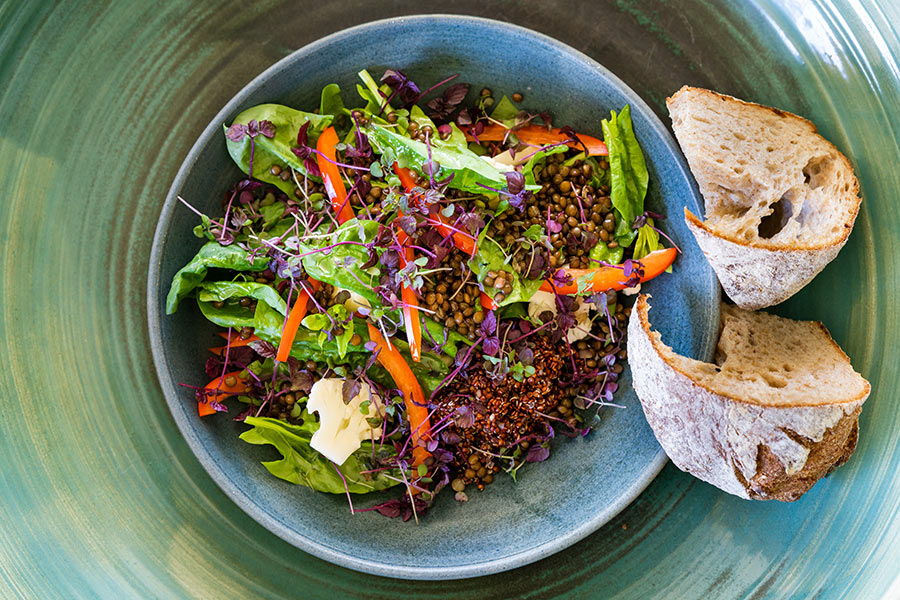 Have you ever heard the saying, that what people with diabetes have to eat, is what everyone else should be eating?
Team Novo Nordisk is the world's first all diabetes professional cycling team.
The athletes race at the highest level and have to manage their diabetes at the same time. They know that the right fuel is absolutely critical to their performance, but sometimes the fact that healthy food does not have to be boring is neglected. They say that healthy food should always be delicious and fuel your mind just as well as your body, and we agree.
With this cookbook Team Novo Nordisk combine the top athlete's search for nutritional perfection with some top chefs' uncompromisable focus on great taste and simplicity.
The Team Novo Nordisk cookbook is for everyone who is looking for recipes that are healthy, delicious and easy to cook. The food in the book will help you put the right fuel in your body – whether you have a long day's work ahead of you or just came home from a long ride on the bike.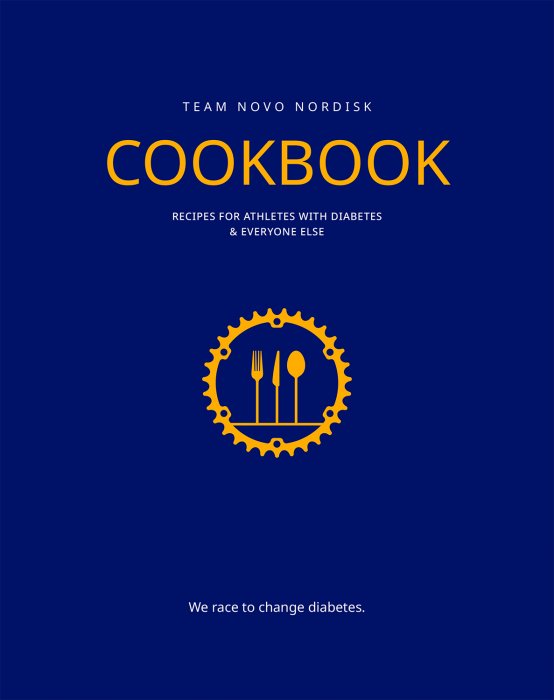 Supporting the World Diabetes Foundation Project
For every book sold, 50 DKK are donated to the World Diabetes Foundation project to reduce diabetes risk factors in Sololá's indigenous communities by targeting women who are the diet and lifestyle decision-makers
If you want to support the World Diabetes Foundation Project and have your very own Team Novo Nordisk Cookbook you can buy a physical copy.
Buy the Team Novo Nordisk cookbook