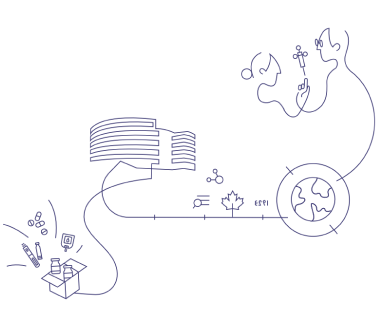 NEWLY DIAGNOSED
It's normal to feel overwhelmed, confused and shocked when newly diagnosed with diabetes. 

The first thing you should do when diagnosed with diabetes is research the condition. Whether you've been newly diagnosed with type 1, type 2, gestational or your child has been diagnosed with diabetes, you need to read further guidance related to the diagnosis. 

Gathering an overview of life with diabetes is an important first step on the road to managing you or your child's condition.